Providing Innovative Molecular Workflows To Empower Future Diagnostics

MolGen is the global total solution provider of innovative extraction DNA / RNA technology, system, products and kits for human and animal diagnostics, the agriculture and biotech industries.
From sample to result, MolGen is challenging the status quo in molecular diagnostics by offering platform-agnostic stand-alone systems and consumables. Highly customizable, MolGen's portfolio offers the perfect workflow for our customers' specific needs.
MolGen combines multiple systems into complete diagnostical flows that are high-quality, adaptable and safe.
We offer integrated state-of-the-art solutions that automate the molecular diagnosis pipeline, reduce laboratory handling time, and achieve high yields and reproducibility.
At the core of MolGen's philosophy is to create connections between people, specialists in all areas of the life science industry and suppliers, closely working together with our customers to help solve their challenges, whether it comes to offering customized innovative automation solutions to scaling up in a short timeline.
MolGen provides service beyond traditional ways, partnering and going the extra mile to ensure our customers' success. MolGen's systems and consumables are versatile, efficient and universally applicable making MolGen the perfect provider when scaling-up, professionalizing or handling a crisis.
MolGen is able to colour outside of the lines, tackling new problems in new ways, and developing solutions that pave the way of the future.
Eurofins, Synlab and the Dutch government are among some of its loyal customers, using MolGen's Diagnostics – Molecular automation line to scale up their SARSCoV-2 test capacity successfully.
With offices in The Netherlands, USA and more to follow soon, MolGen delivers service and support globally.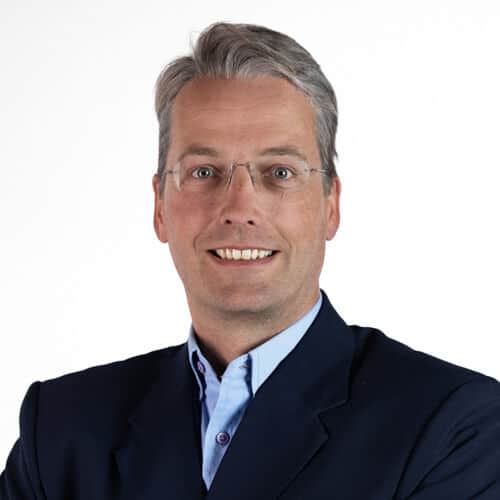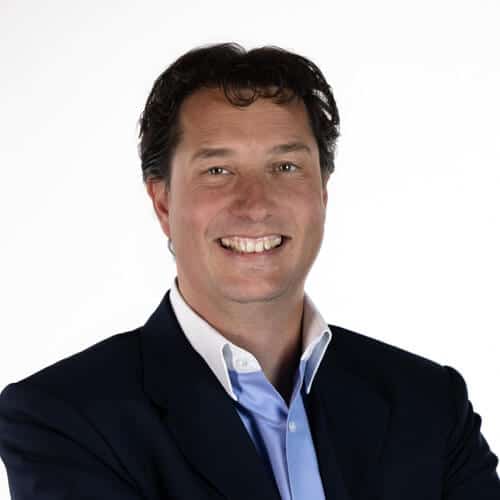 Alta Du Toit
Orders and Logistics
Armand Triepels
Operations Manager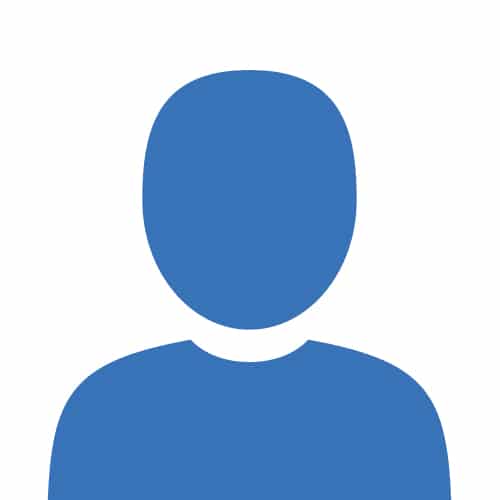 Armando Soedamah
Technical Writer QSHE
Arno van de Kant
Sales and Marketing Director
Astrid Provoost
Sales Specialist Agro & Research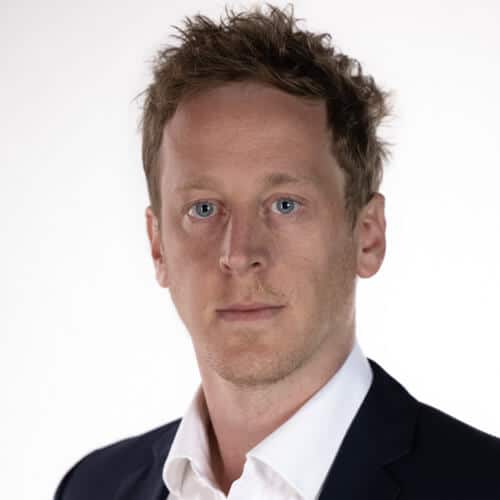 Bas Millenaar
Head of Product Development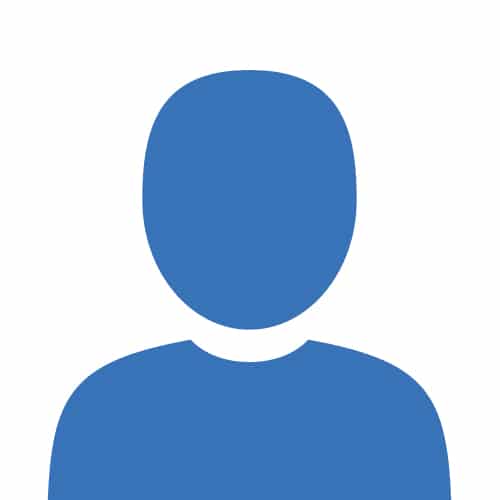 Bastiaan Ebbelaar
Application Specialist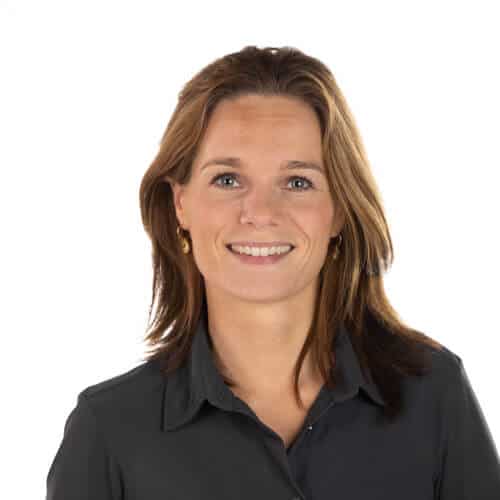 Carin van den Akker – Geuskens
Management Assistant
Chris Mentink
Mechanical Engineer R&D
Chun Ip
Chemical QC Analyst
Darryl Antonius
Sales/Key Account Manager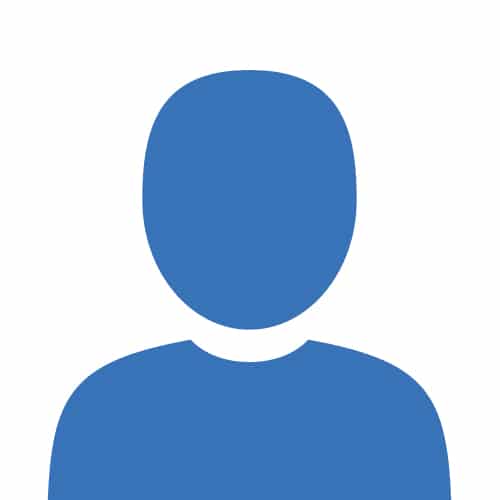 Debora van Ekeris
Quality Assurance Analyst
Dominika Durechova, PhD
Account Manager Industry
Ebru Özdemir
Validation Analyst
Ellen van Serveen
Orders & Logistics
Eric van de Zilver
CTO Biologicals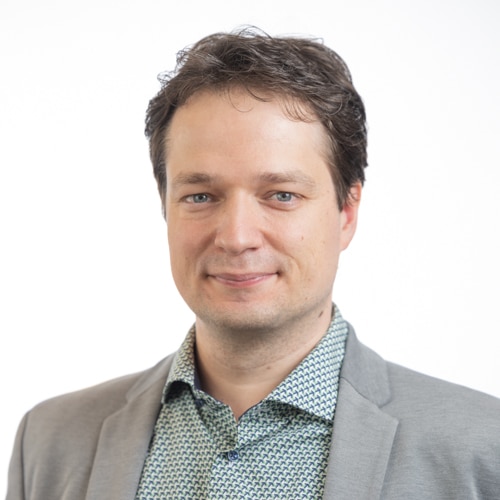 Erwin van Hoof
ERP/SC Specialist
Etienne van Megen
Financial Controller
Jarko Du Pré
Warehouse Employee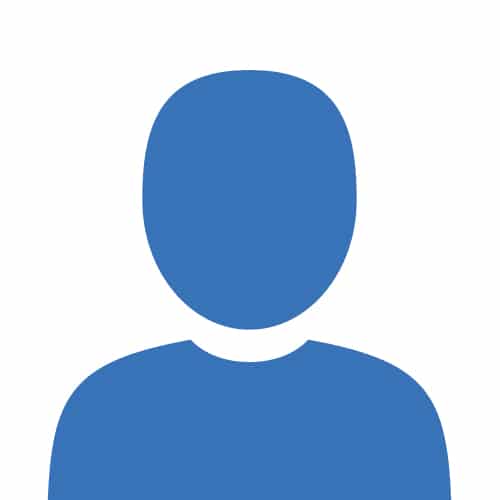 Joep Seuren
Project Manager
John Ruskauff
Automation Manager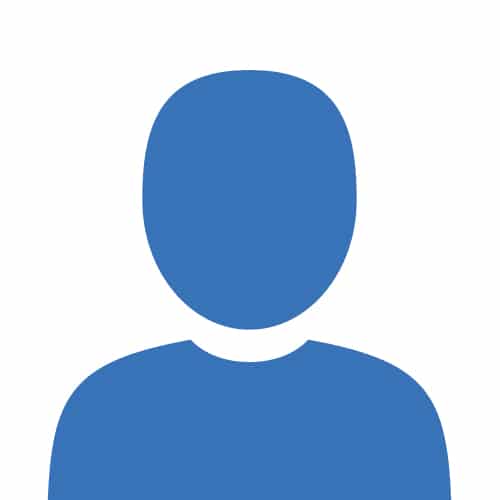 Joop van Helvoort
Lab Manager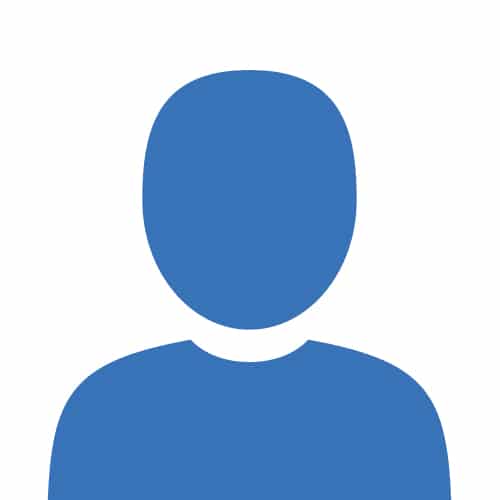 Joram van Boven
Service Manager
Josine Kappelle
ERP Specialist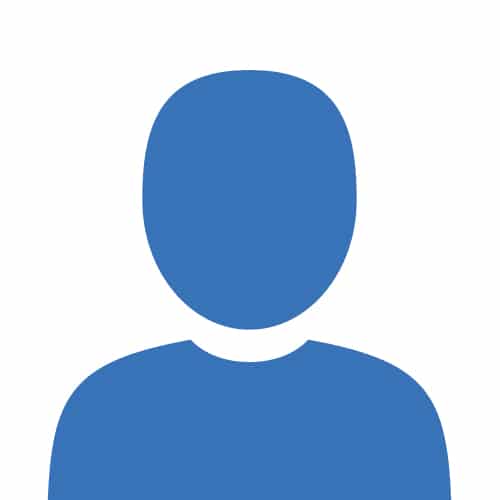 Judith Grolleman
Project Scientist
Karin van de Bovenkamp
Financial Administrator
Kasper Ruiter
Service Engineer
Laurens van Leeuwen
Process Developer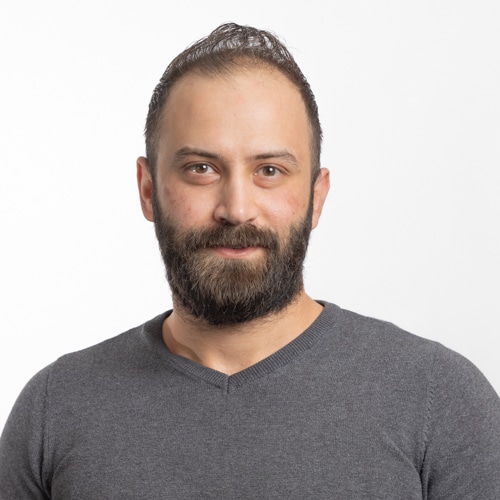 Mahmood Aljarad
Service Engineer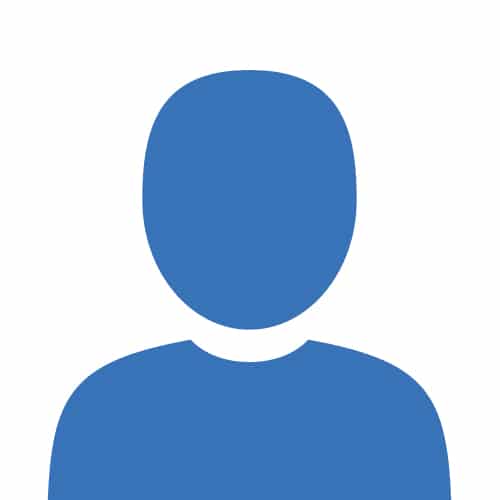 Marcel Nagtegaal
Service Manager
Maria Dullaert – De Boer
Research and Development Manager
Marije Jansen
Front Office Employee
Marit van der Meulen
Jr. Marketing & Communications Specialist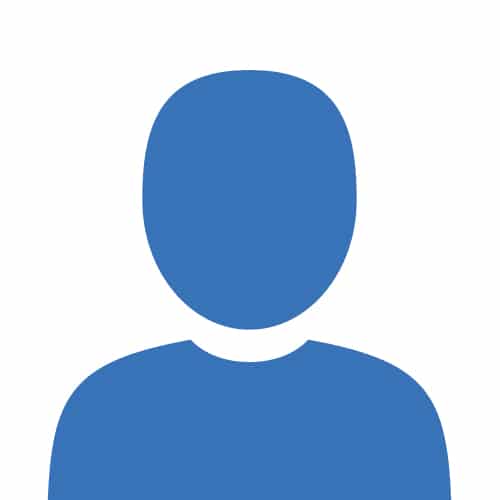 Marko Beerda
Jr. Project Leader
Marlieke Dekker
Jr. Product Manager
Marlies Mooij, PhD
CEO Molgen Diagnostics
Maud Koetse
Jr. HR Manager
Meya Sollman
Marketing & Communications Manager
Naomi de Greeff
Management Assistant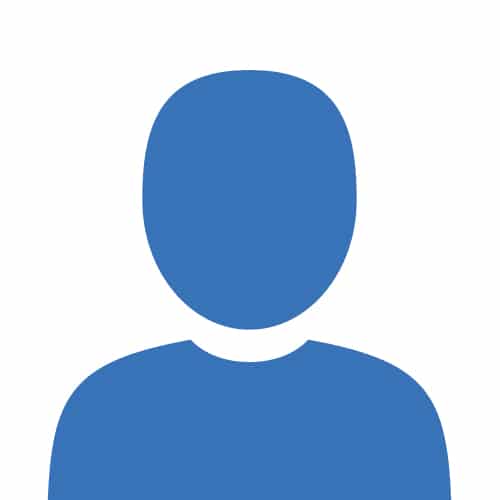 Ngoc Tien Huyhn
Research & Development Analyst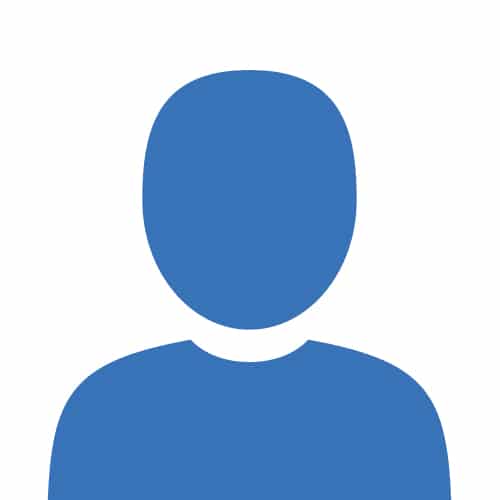 Richard Groenendal
Managing Director
Ronald Tuntelder
Sales/Key Account Manager
Sadaf Rezwani
Customer Experience
Sammy Woo
Medior Procurement Employee
Sanne Elbersen
Personal Assistant
Sanne Savelberg
Application Specialist MolGen Diagnostics
Simone van Bree
Specialist Customer Experience
Stefan de Backer
Application Specialist
Thymara van Kuringen
Field Application Specialist & Project Specialist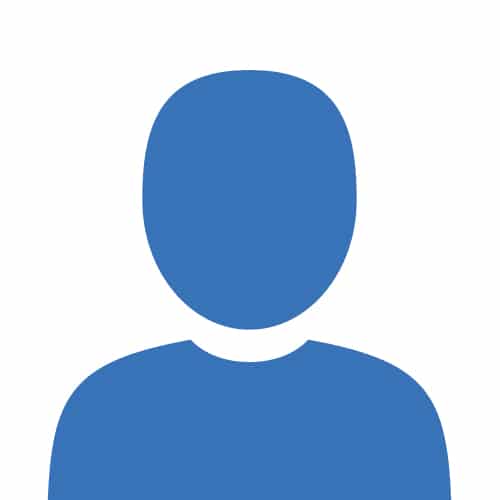 Colin Fitzsimons
Regional Sales Manager
Dario Miranda
Senior Automation Engineer 
James Slatic
CEO MolGen USA, LLC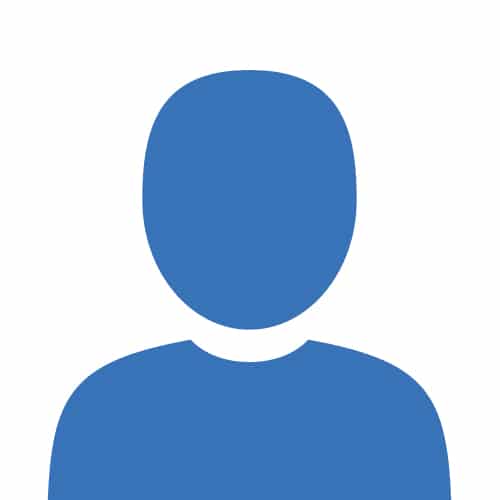 Rick Rudolph
Regional Sales Manager
Seth Barragan
Automation Engineer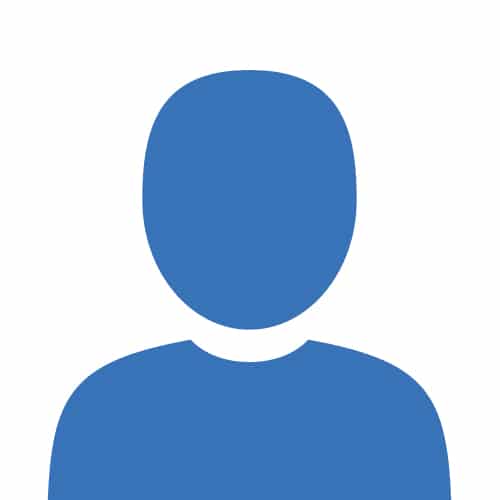 Steve Nyikos
Regional Sales Manager
Tom Todaro
VP of Engineering 
Travis Long
Automation Engineer