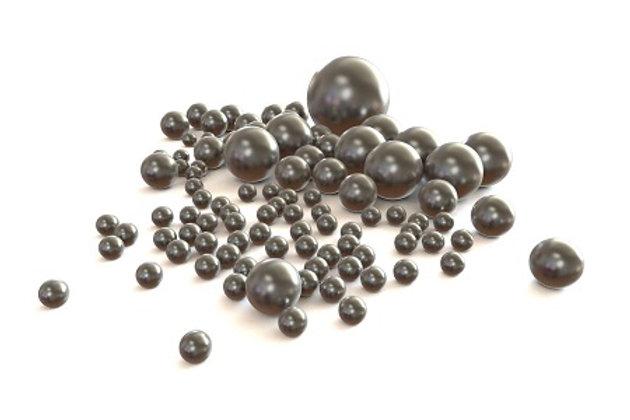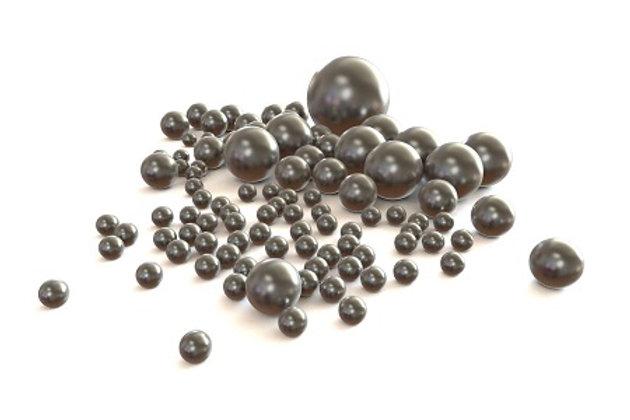 Chrome & Stainless Steel 304 beads
Chrome beads are recommended for applications where a through-hardened steel ball is needed, mostly for grinding leaves and seeds. You will only need 1-3 beads per micro vial. Chrome beads are usually used once, avoiding the risk of cross-contamination.
Stainless Steel beads are through-hardened and tempered throughout for maximum strength and quality. They are recommended for grinding tough material that may not contain metal particles sometimes gains when grinding with chrome steel beads. The beads do not rust and can withstand lysis buffer up to 7 days. Use larger size beads for crushing, smaller sizes for shredding.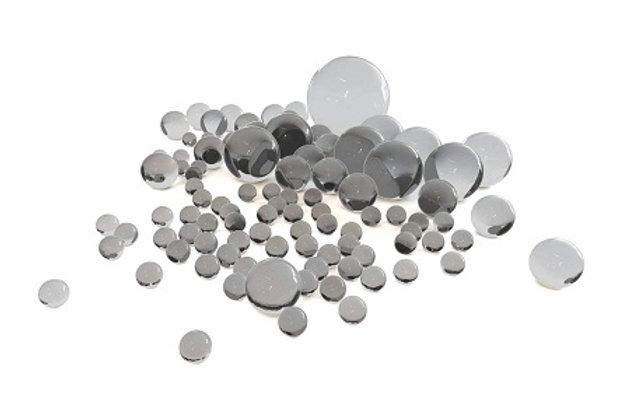 Soda Lime & Borosilicate Beads
Glass beads are used for grinding delicate material and the homogenization of soft tissue and easy-to-lyse cell suspensions. They are for single use only. Soda Lime beads are inert and cheap in purchase. Borosilicate beads are stronger in grinding than the Soda Lime glass beads. All glass beads are lead-free.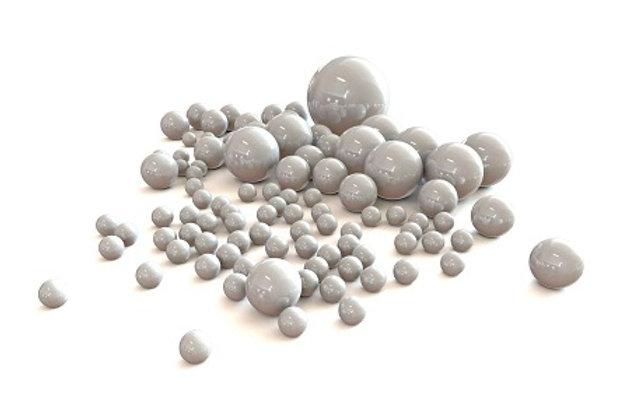 Zirconia Yttria & Zirconia Silica
Zirconium Oxide balls are the strongest, best wearing ceramic media for metal-free, pharmaceutical and food processing grinding. They are 100% more dense than glass and can be used for tough tissue. Zirconia Yttria beads are chemically inert and resistant to fragmentation.
Zirconia Silica beads can be used for bead milling of spores and the homogenization of medium-soft samples. The beads are denser than glass. They are of high quality and cost efficient.
Interested? Get in touch!