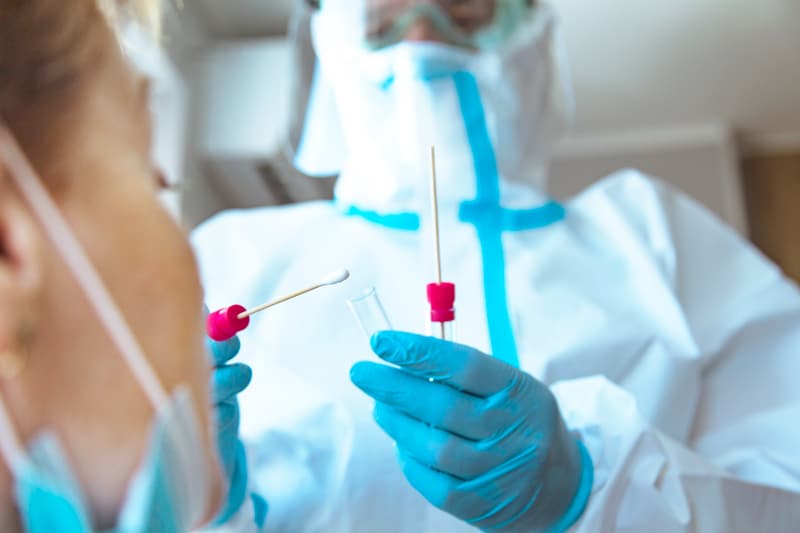 HUMAN DIAGNOSTICS
MolGen Human Diagnostics develops and commercializes an advanced molecular total solution for the diagnosis of human diseases.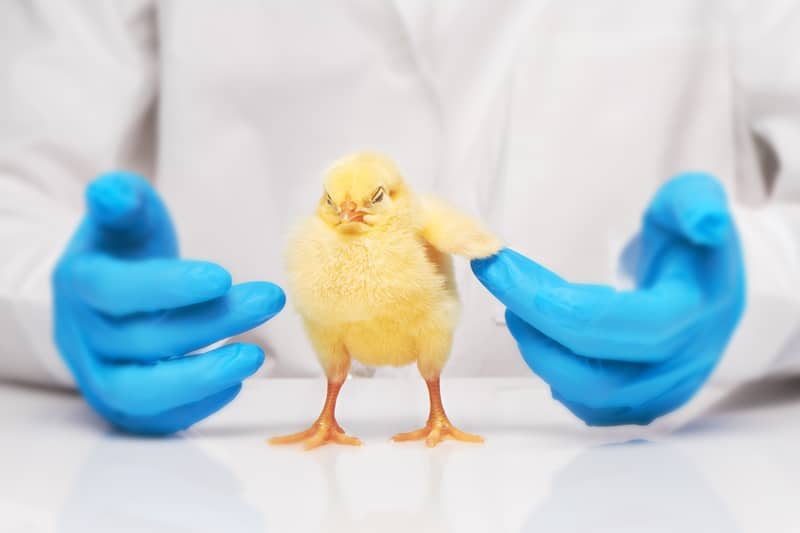 ANIMAL DIAGNOSTICS
MolGen Animal Diagnostics develops and distributes advanced extraction and testing products and solutions directed at the diagnosis of animal disease.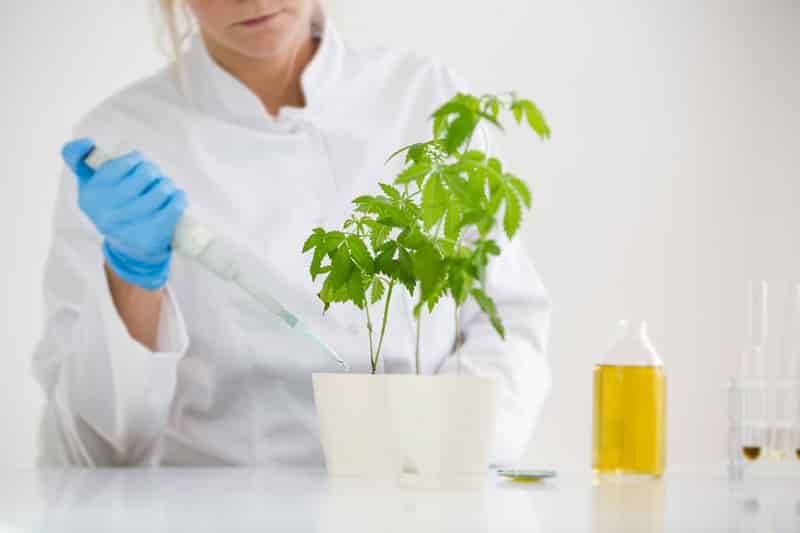 AGRICULTURE
MolGen Agro develops and commercializes advanced extraction and crop and plant diagnostics products and solutions directed at the farming, agriculture industries, such as seed and plant breeding.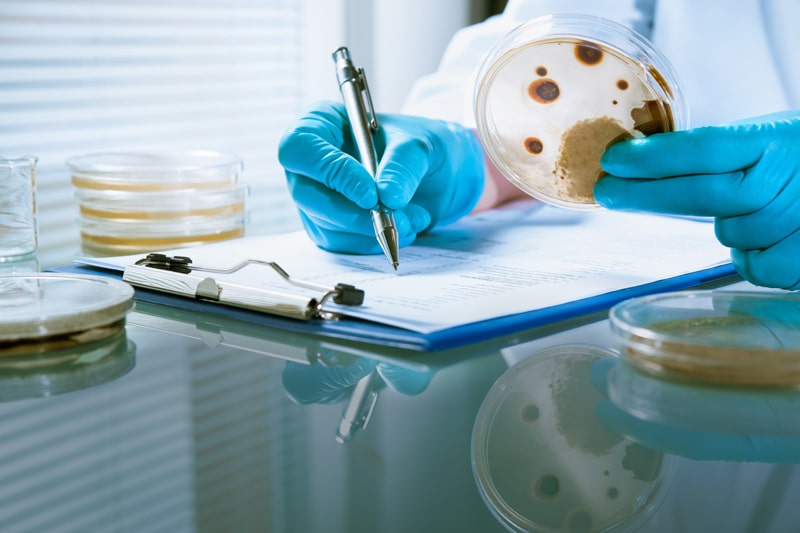 BIOTECH
MolGen Biotech develops and commercializes advanced research and development solutions directed at the genetics branch across the food, pharma, biopharma and cosmetics and biotech industries.